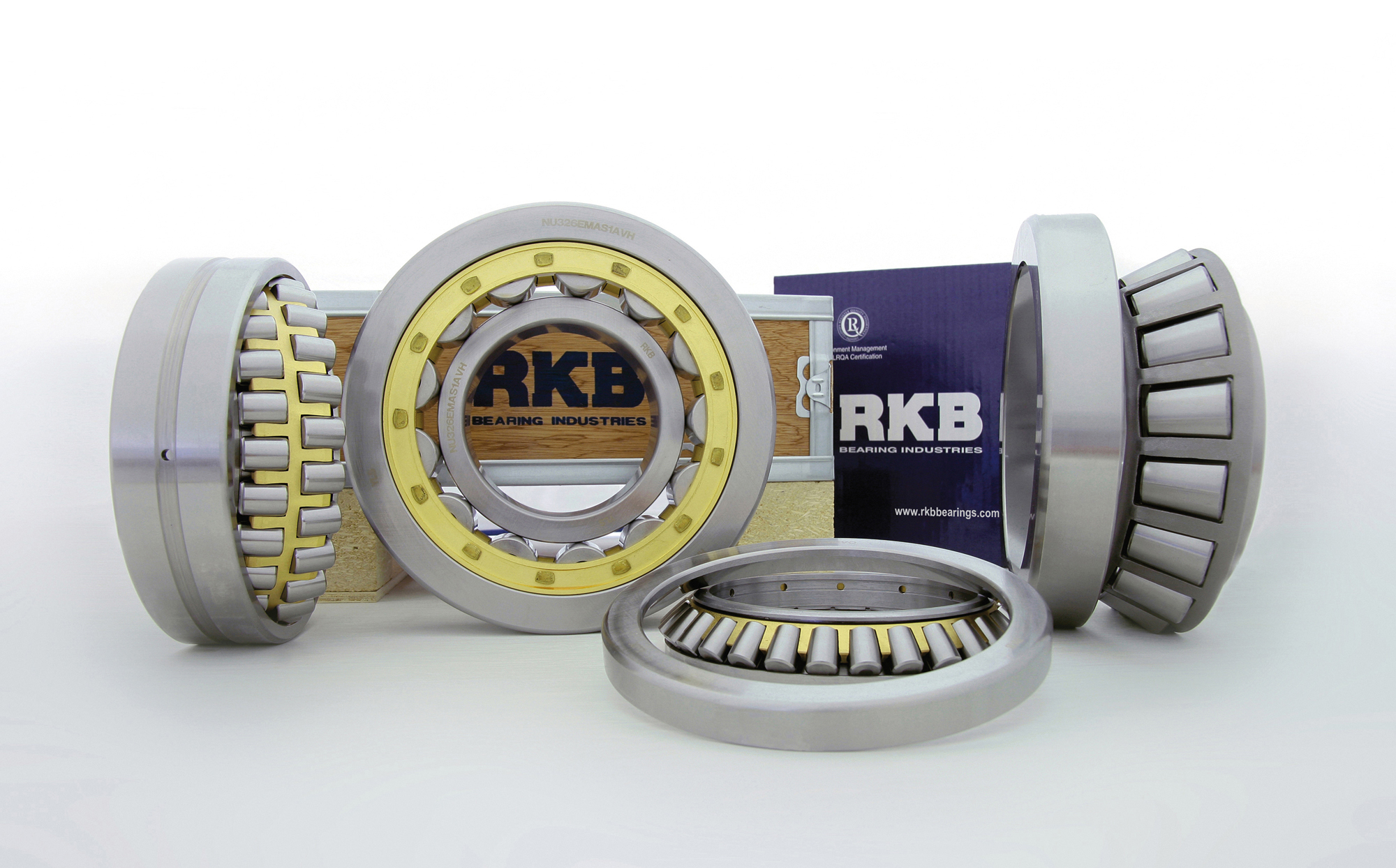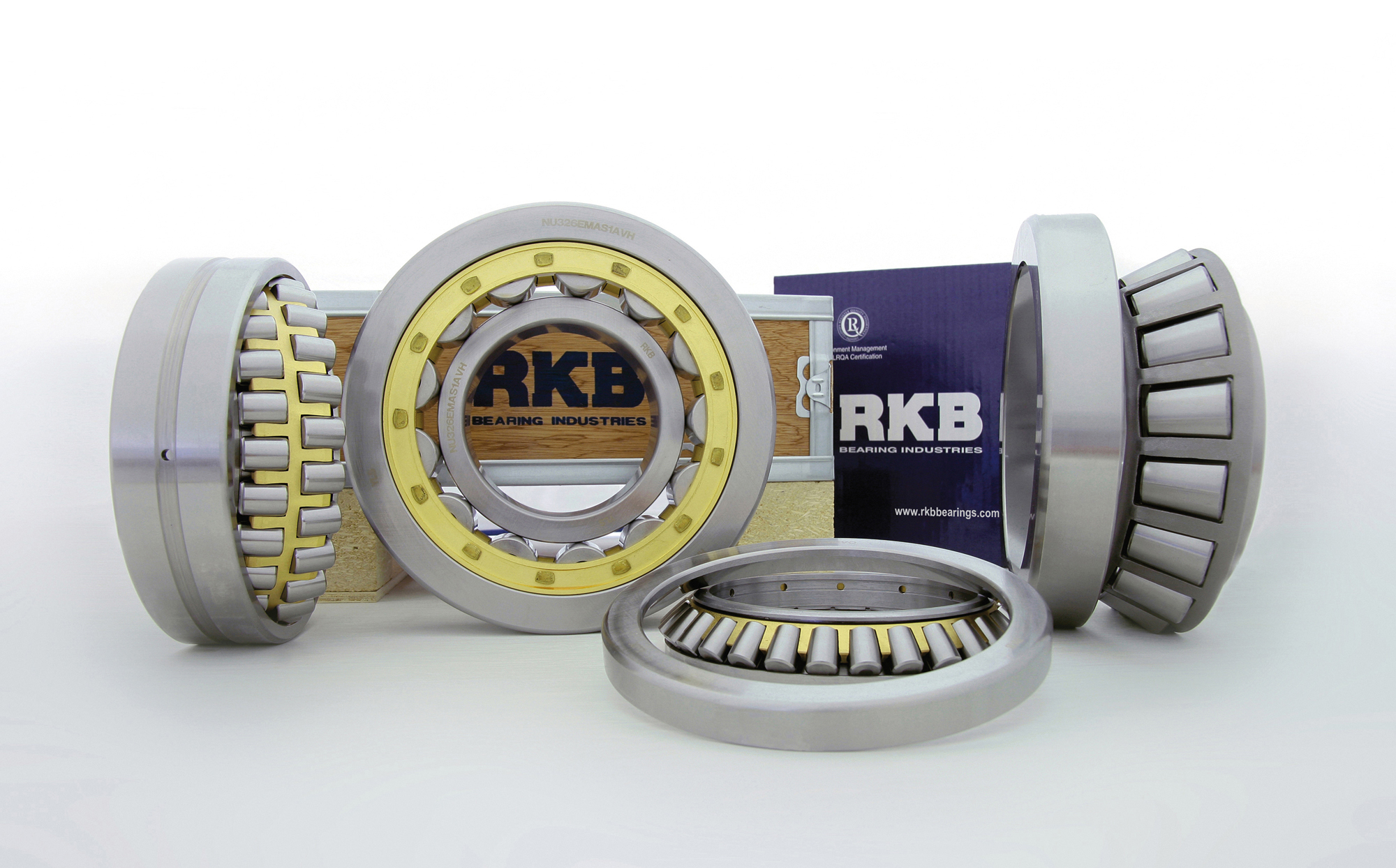 Flowlines is the leading provider of standard and specialized high quality Bearings for Oil & Gas , Cement & Steel factories, Automotive , Manufacturing , Power & Petrochemical Industries in GCC. Our unique partnership with reputed bearing manufacturers enable us in catering to our client requirements with world-class technology and superior technical expertise. We offer comprehensive supply of bearings complying with customer specification, requirements & Certifications. Offered brands are widely accepted and approved in Middle East.
Flowlines in partnership with 'RKB Bearings' is proudly supplying Standard & Specialized bearings at affordable prices with highest level of quality and precision.
The RKB Bearing Industries Group is a Swiss manufacturing organization which has been operating in the bearing industry since 1936. RKB's monthly production capacity exceeds 350 tons of machined steel.
The experience gained over the years provides RKB with the know-how and expertise necessary for the development and production of technological value-added bearings, particularly for the heavy industry, where it is recognized by both OEM and MRO customers as a preferential supplier within the top world-class manufacturers. RKB certified to ISO 9001:2015, ISO 14001:2015, ISO 45001:2018 is committed to deliver quality products of high standards
RKB rolling bearings are manufactured in conformity with ISO, ANSI/ABMA or GOST standards or according to customer's special requirements.
RKB offers reliable cost-effective solutions, with extreme operational flexibility, leading-edge service, huge stock availability, short delivery time and the typical quality of a consistent premium class bearing source. With a worldwide distribution network and exports to more than 50 countries, RKB is globally recognized as "The Alternative Power" in the bearing industry.
© 2023 Flowlines. All Right Reserved