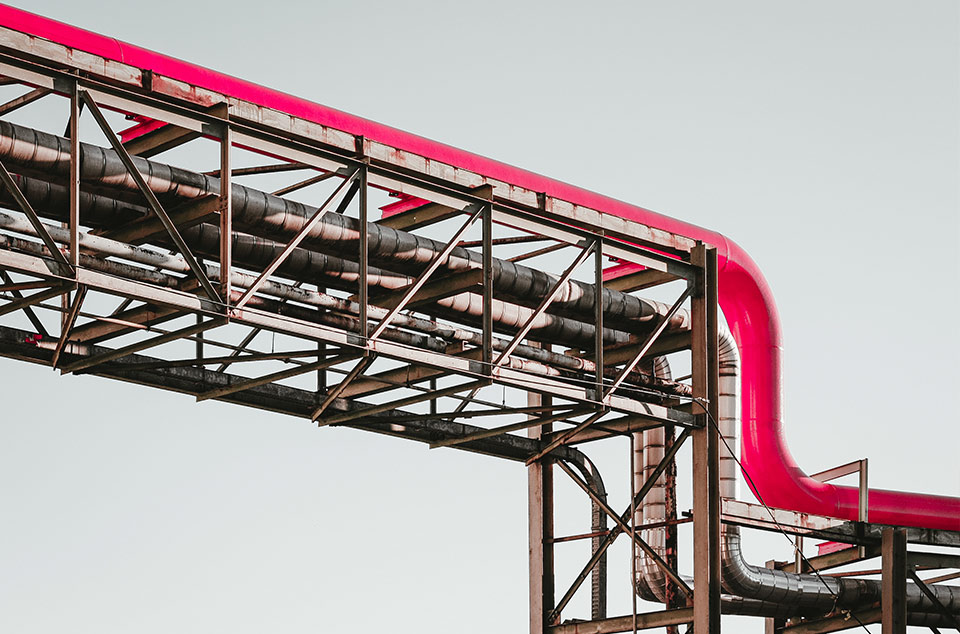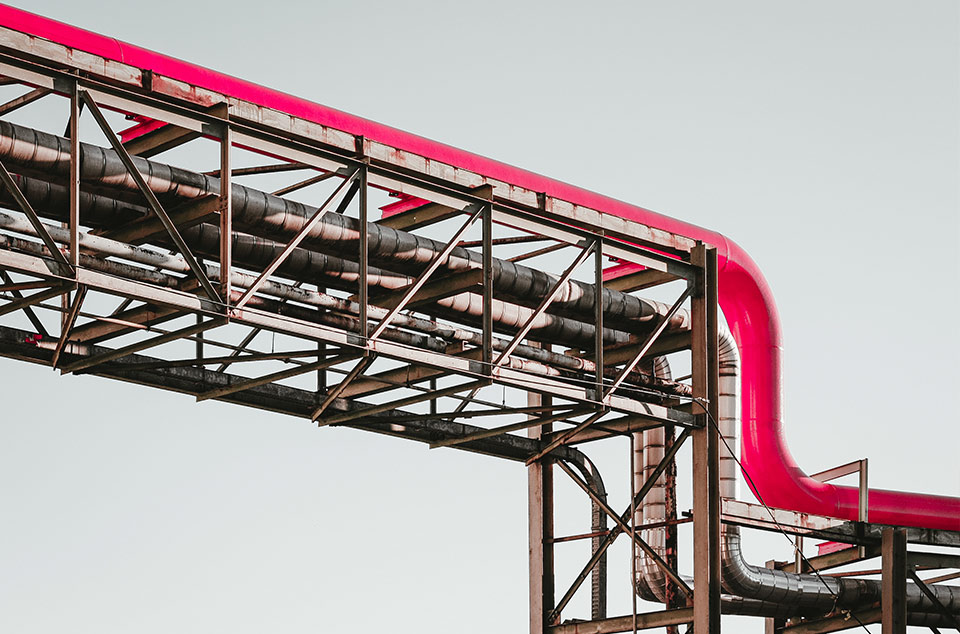 Oil & Gas
Middle East has always been the hot spot when it comes to Oil & Gas sector. Taking into consideration the future plans of diversification and expansion of Crude and Natural Gas exploration we offer products and services that suits unique requirements of our clients.
Utility Infrastructure
Past years, we have seen large Infrastructure Projects that marked the evolution of Middle East as a world class destination. As the global focus is on the upcoming mega sports and business events, regional developments in the infrastructure sector continue to grow. Our expert knowledge in this sector enable us to cater wide range of products.
View Products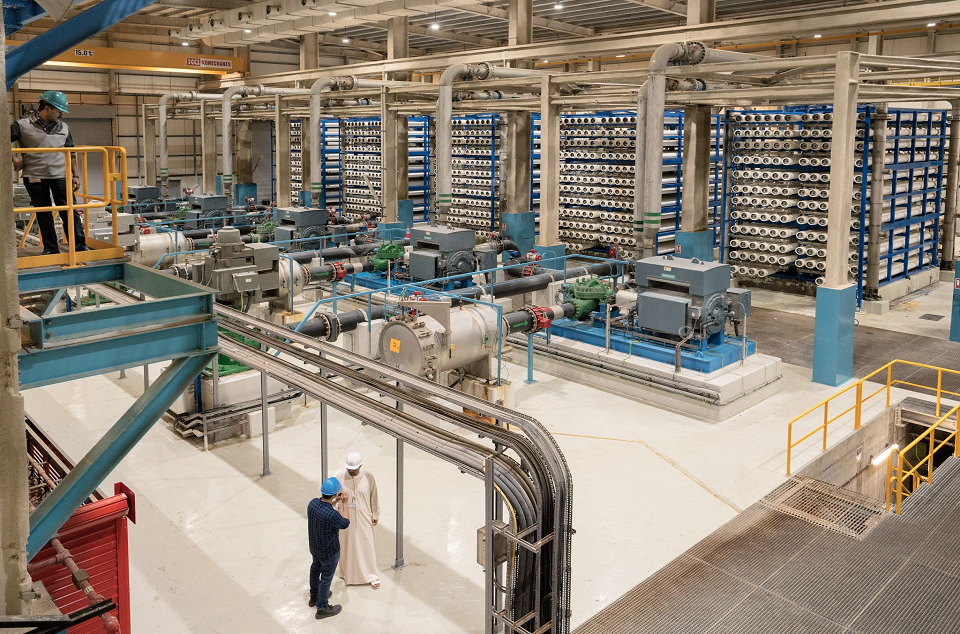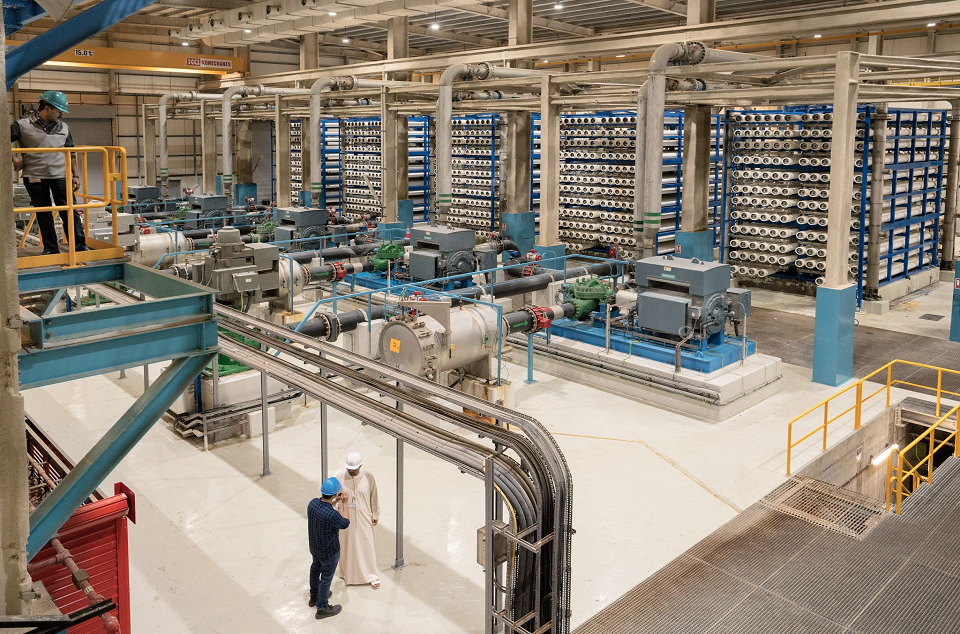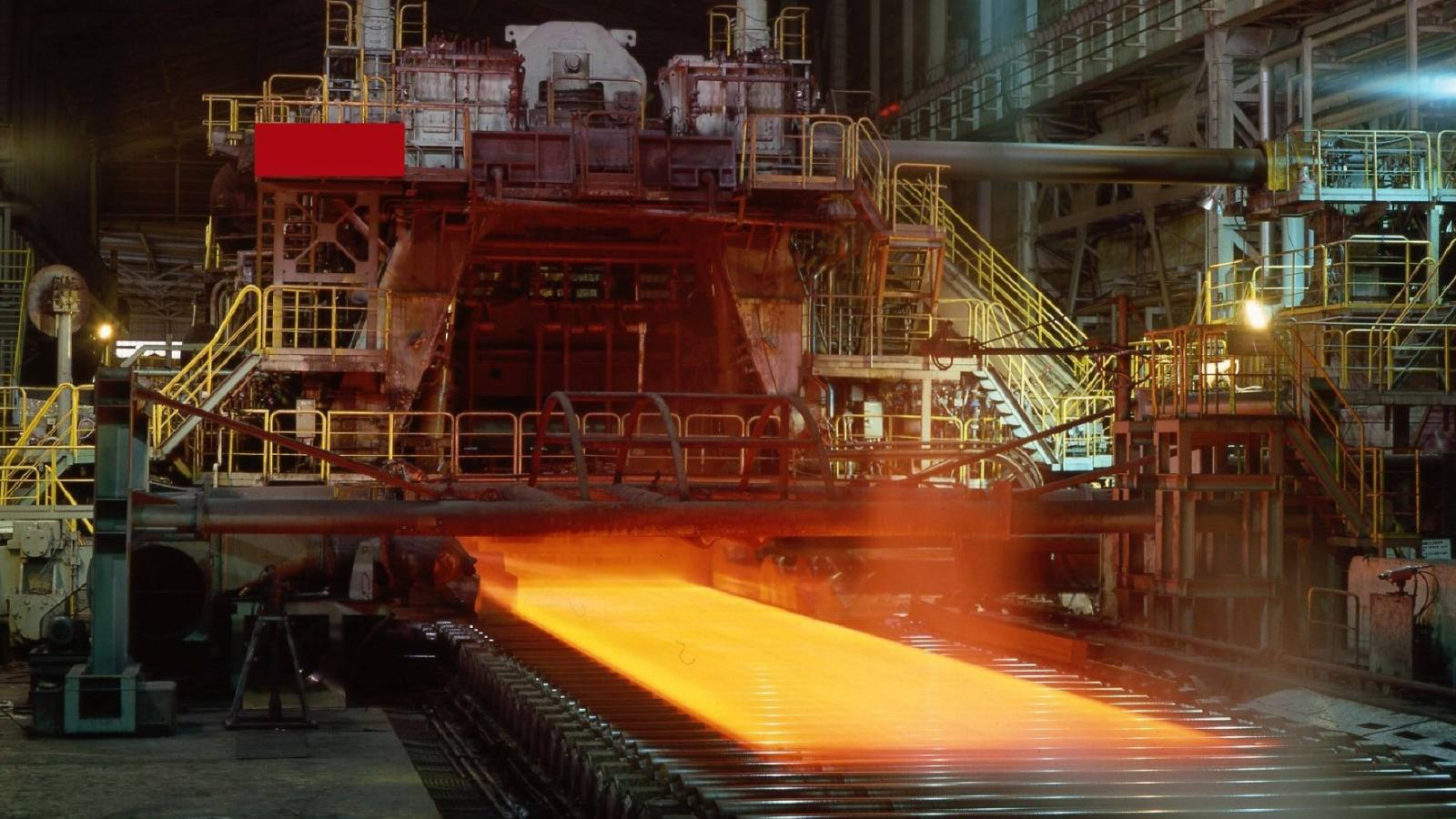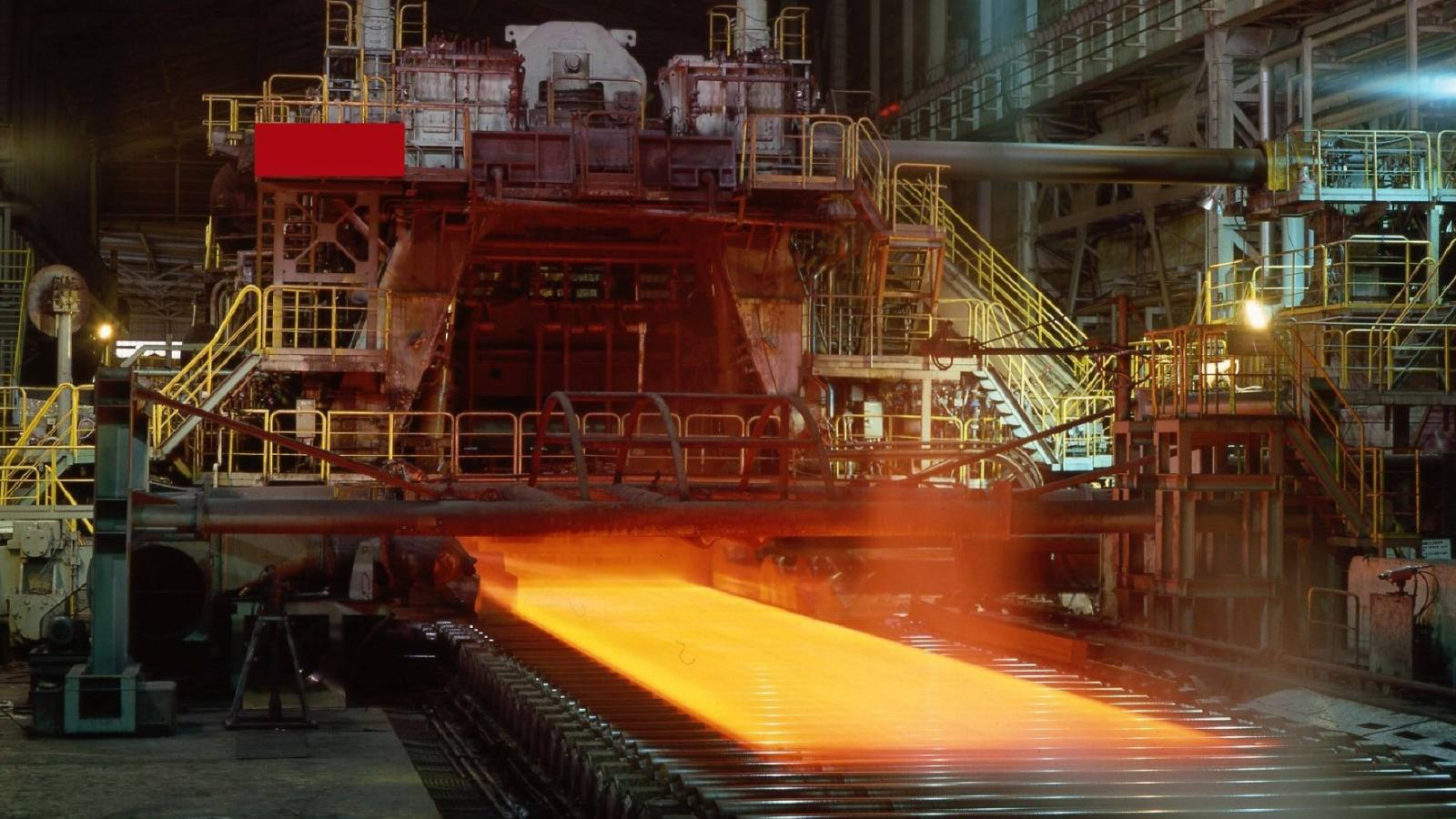 Industrial
Fast growing Manufacturing sector is an indicator of region's plan to become an Industrial hub in MENA. Future investments are focusing more on regional industrial developments. We have products and services exclusively for Steel Mills, Cement Factories, Automotive, Marine, Heavy machinery etc.
© 2023 Flowlines. All Right Reserved