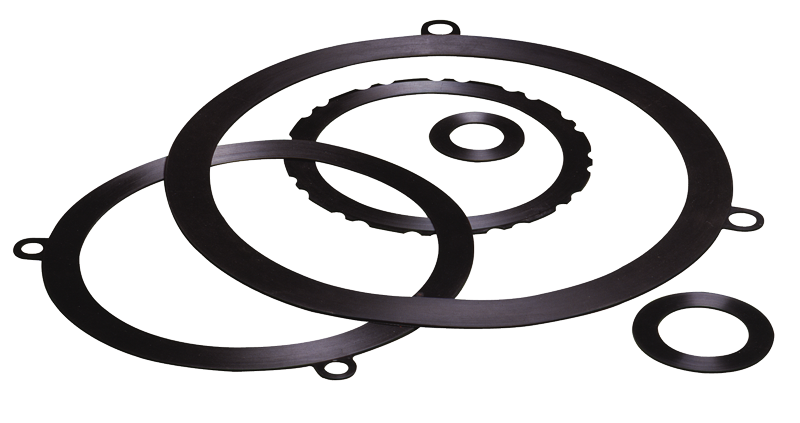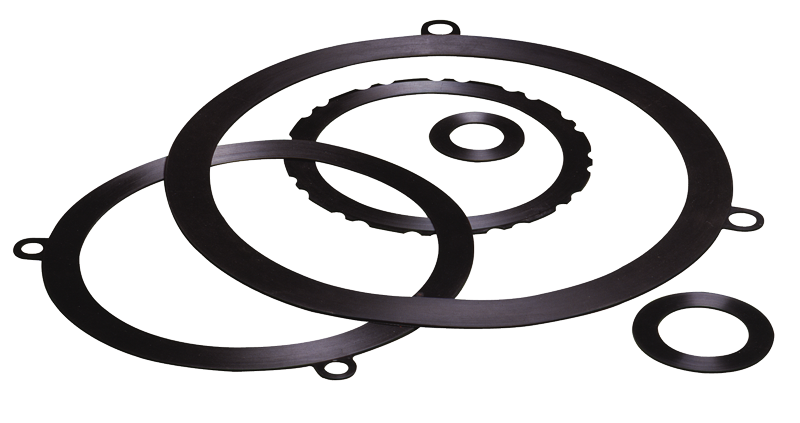 Product Description
In piping, a Gasket is sealing material placed between connecting flanges to create a static seal. This will maintain the leakage proof sealing in all operating conditions. Different types of gaskets are used to achieve the leak proof sealing between the pipe flanges. Seals are a broader category that includes O-rings, valve stem seals, rotary seals, and mechanical seals. Unlike gaskets, which are typically used for static applications, seals are found in more active environments in motors, engines, pumps, and rotary shafts. Seals tend to be flat and round, with a tilted inner ring of rubber surrounded by a metal outer ring.
We liaise with reputed suppliers to provide the best in class high quality gaskets and seals to our customers in the region. Prior delivery, we ensure the technical compliance of the gaskets with respect to the project specification. Also our team will review that the proposed gaskets are suitable for the intended application and contact fluid.
Range : Any size and Pressure rating as per customer requirement.
Standards: Complying to ASME B16 , BS 3381 , EN1092 , ISO 7483 etc
Materials
Buna 'N' (Nitrile) CSR (Hypalon®)
EPDM Flourosilicone
Fluoroelastomer (FKM) Natural Rubber (polyisoprene)
Neoprene Polyurethane
Silicone Synthetic Polyisoprene
Thermoplastic Rubber (TPR) Viton®
© 2023 Flowlines. All Right Reserved